Never Pay Retail Again
Save 30-70% OFF Business Class Flights, Cruises & Hotels
Round-Trip
1 Traveler
Business Class
Bundle + Save
Bundle + Save
Save 30-70% OFF retail prices
Guaranteed best price available
15 million tickets sold since 2008
Business Class Flight Deals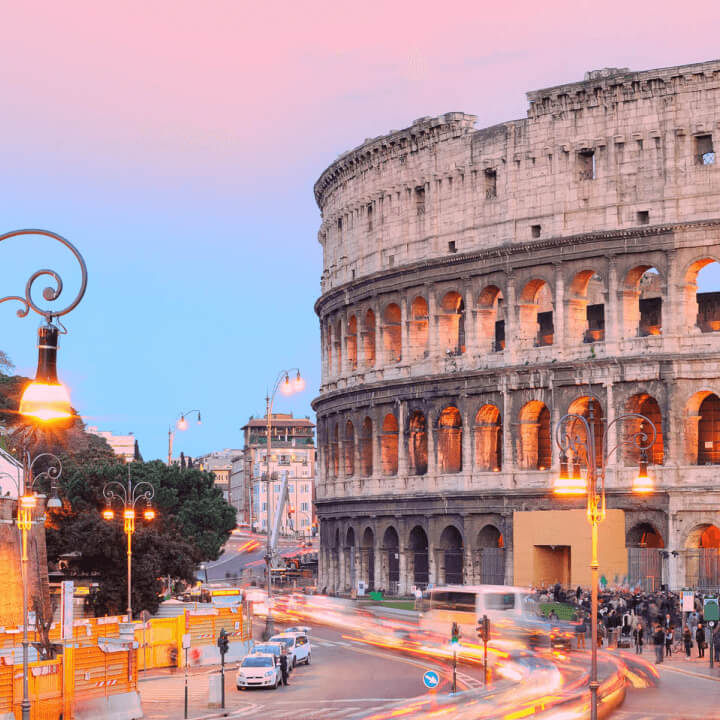 ✈️New York

$2,482

✈️Miami

$2,330

✈️Los Angeles

$2,527

✈️Chicago

$2,644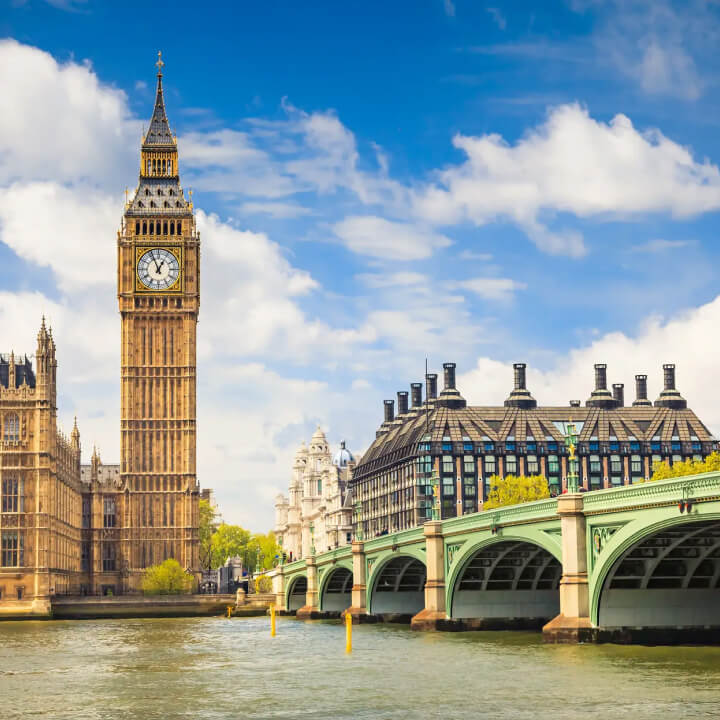 ✈️Chicago

$2,390

✈️New York

$2,532

✈️Los Angeles

$2,428

✈️Miami

$2,780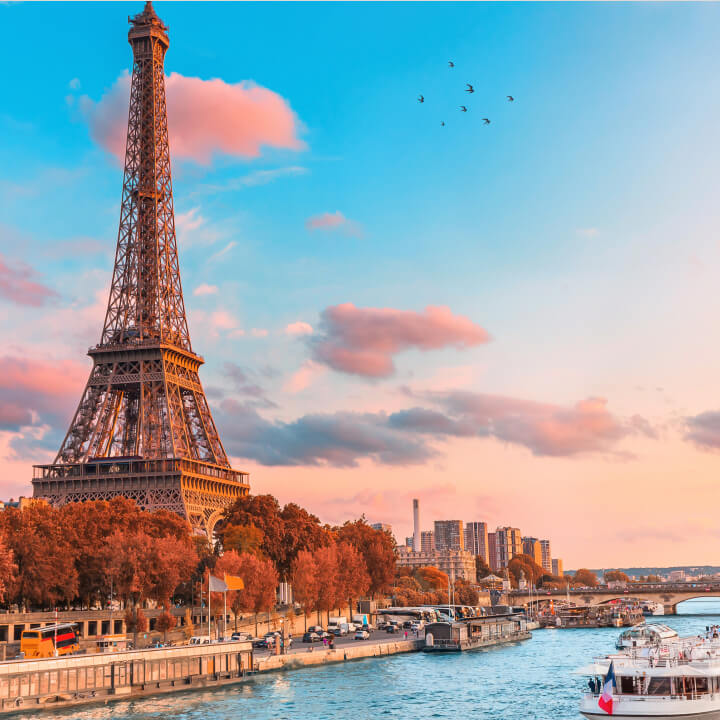 ✈️Los Angeles

$2,720

✈️Chicago

$2,425

✈️New York

$2,594

✈️Miami

$2,679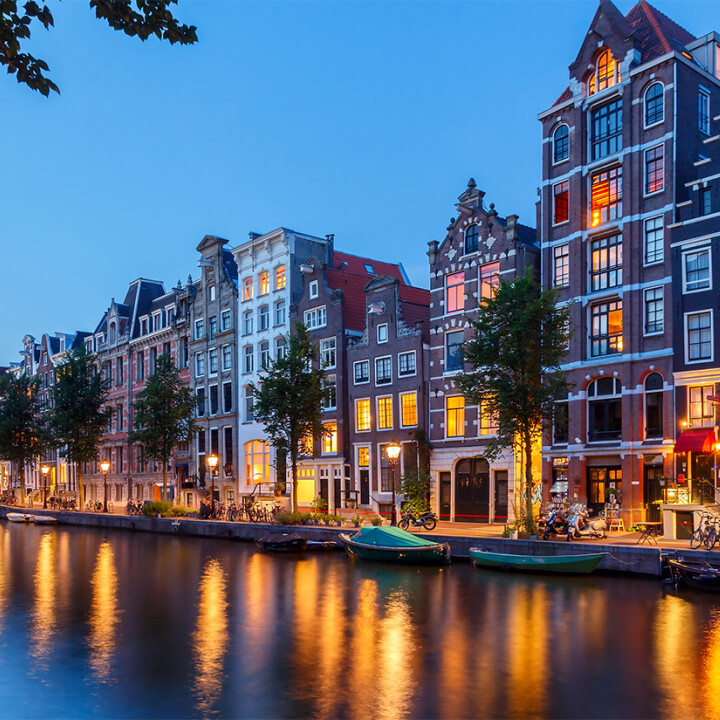 Business Class to
Amsterdam
✈️Los Angeles

$2,529

✈️New York

$2,790

✈️Miami

$2,810

✈️Chicago

$2,368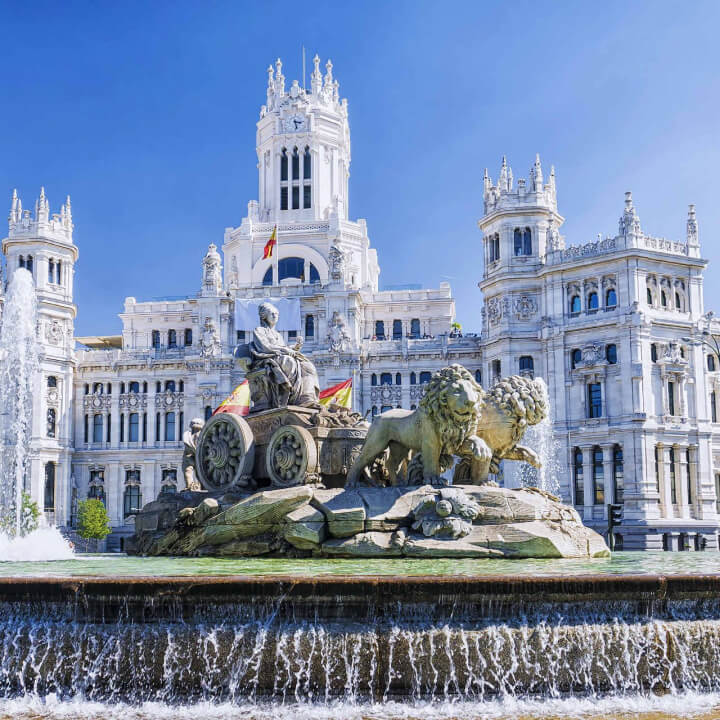 ✈️Miami

$2,729

✈️Los Angeles

$2,478

✈️New York

$2,524

✈️Chicago

$2,608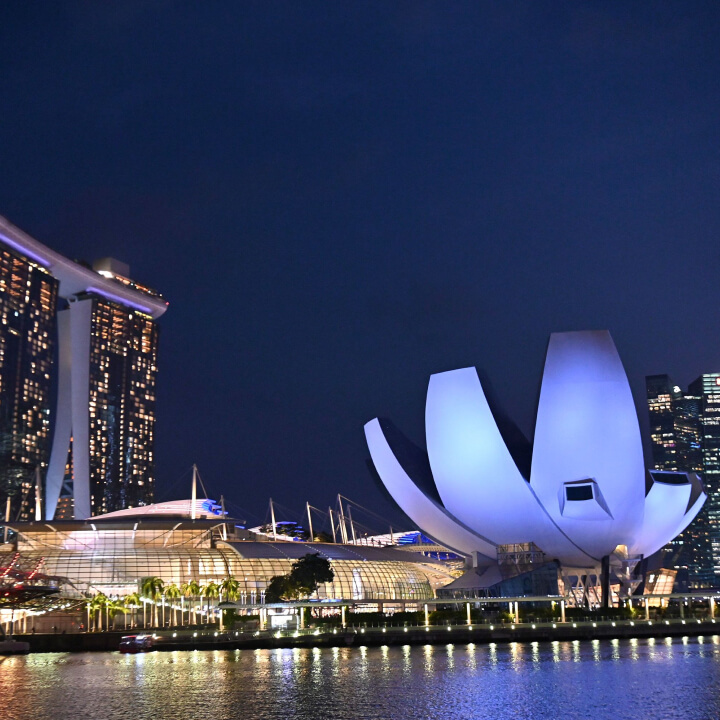 Business Class to
Singapore
✈️Miami

$2,428

✈️Los Angeles

$2,605

✈️New York

$2,769

✈️Chicago

$2,470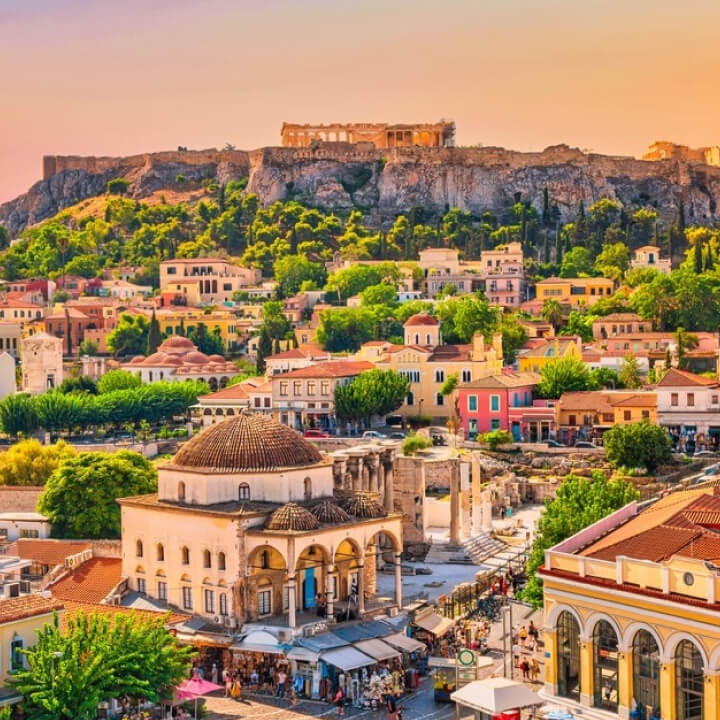 ✈️New York

$2,408

✈️Chicago

$2,695

✈️Los Angeles

$2,533

✈️Miami

$2,689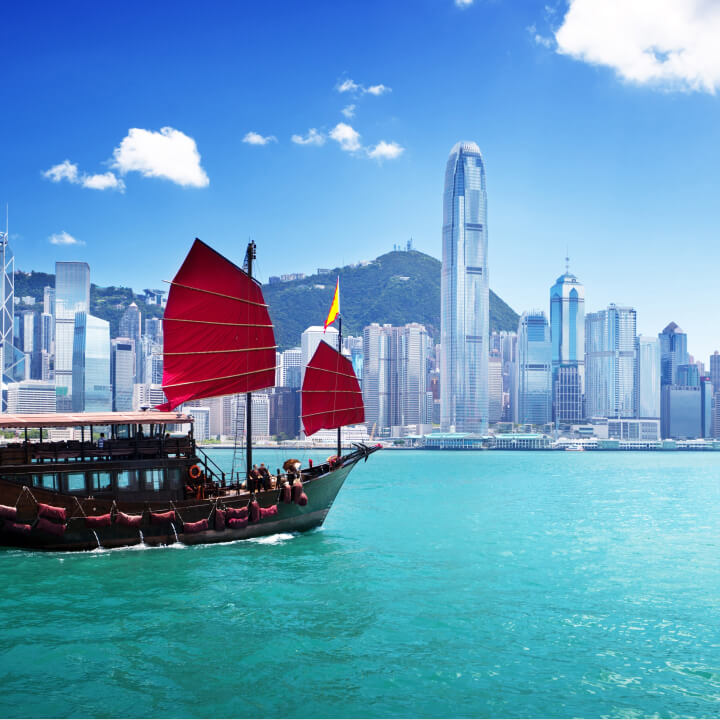 Business Class to
Hong Kong
✈️Chicago

$2,767

✈️New York

$2,550

✈️Miami

$2,467

✈️Los Angeles

$2,327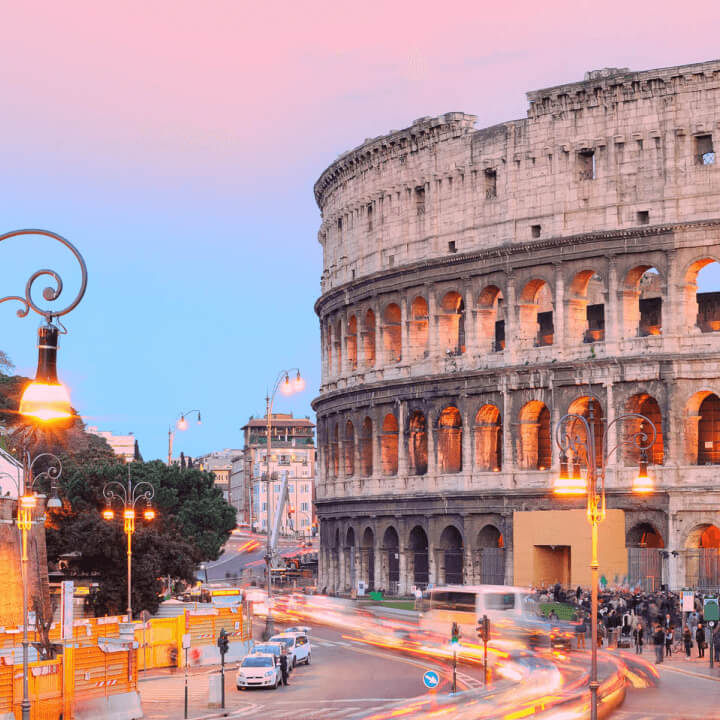 ✈️Los Angeles

$2,312

✈️Miami

$2,644

✈️Chicago

$2,592

✈️New York

$2,378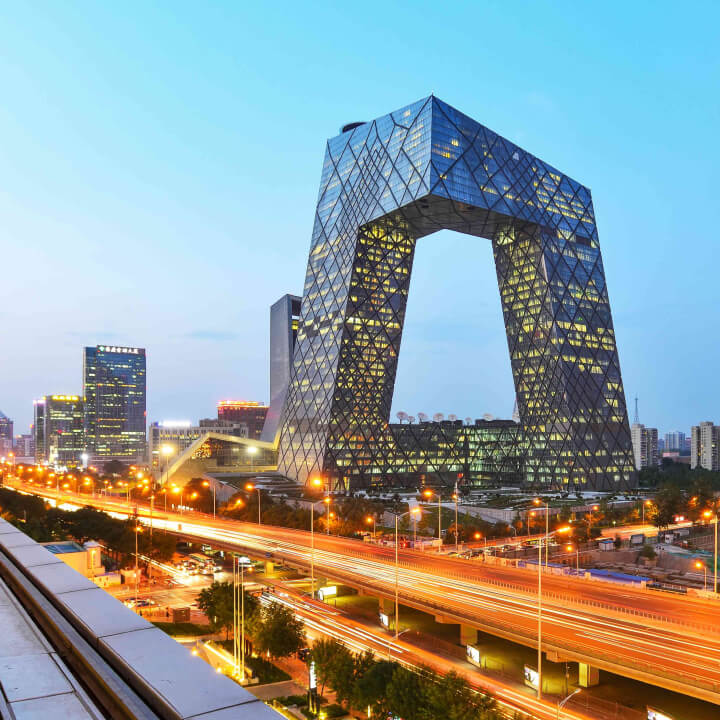 ✈️New York

$2,489

✈️Chicago

$2,500

✈️Los Angeles

$2,378

✈️Miami

$2,790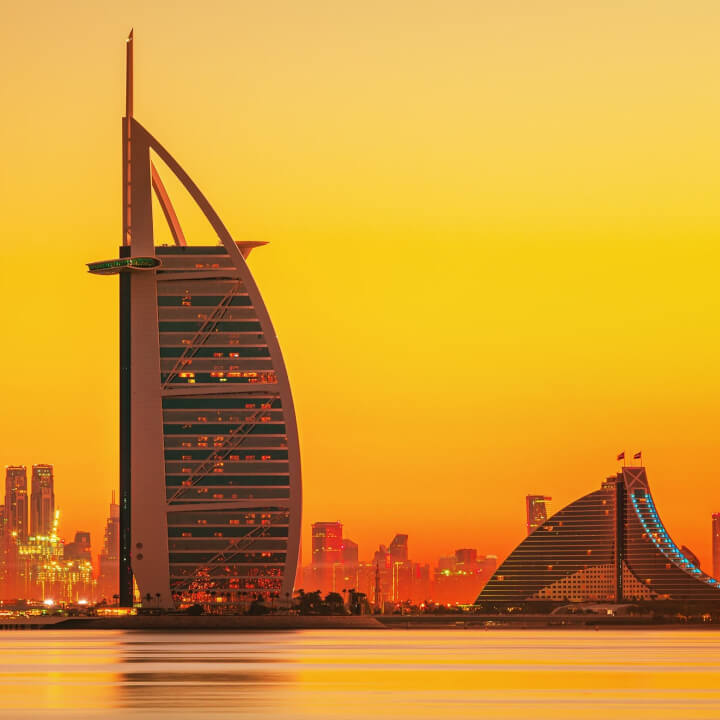 ✈️Miami

$2,308

✈️Chicago

$2,419

✈️New York

$2,590

✈️Los Angeles

$2,629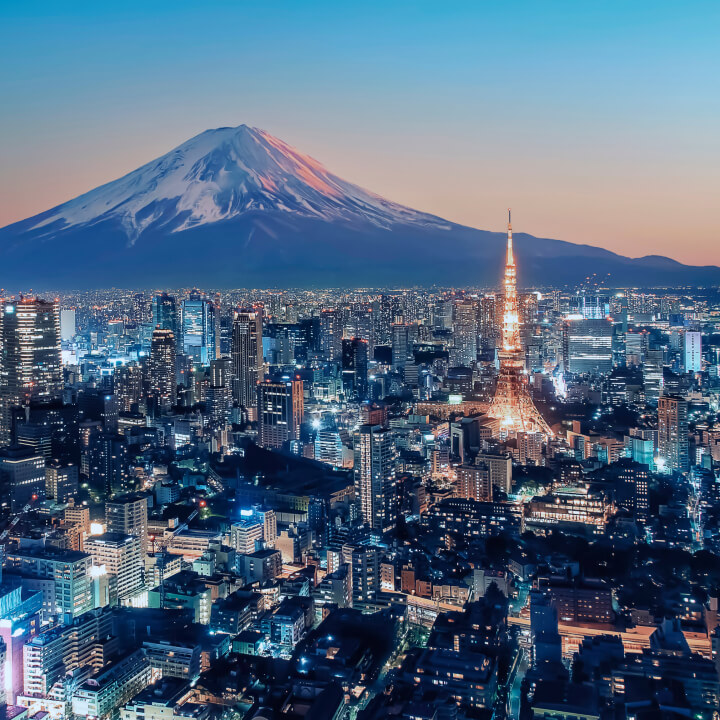 ✈️Los Angeles

$2,492

✈️New York

$2,370

✈️Chicago

$2,660

✈️Miami

$2,739
Previous
Next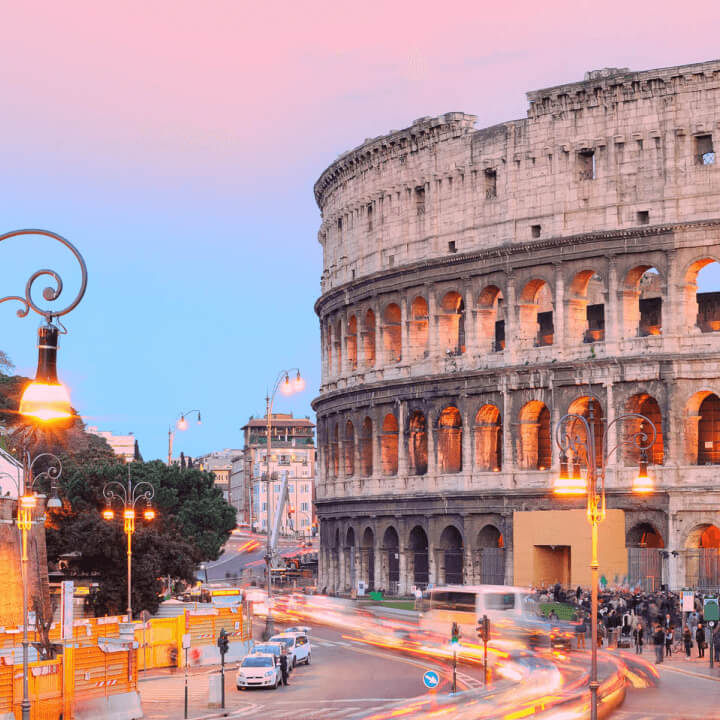 ✈️New York

$2,482

✈️Miami

$2,330

✈️Los Angeles

$2,527

✈️Chicago

$2,644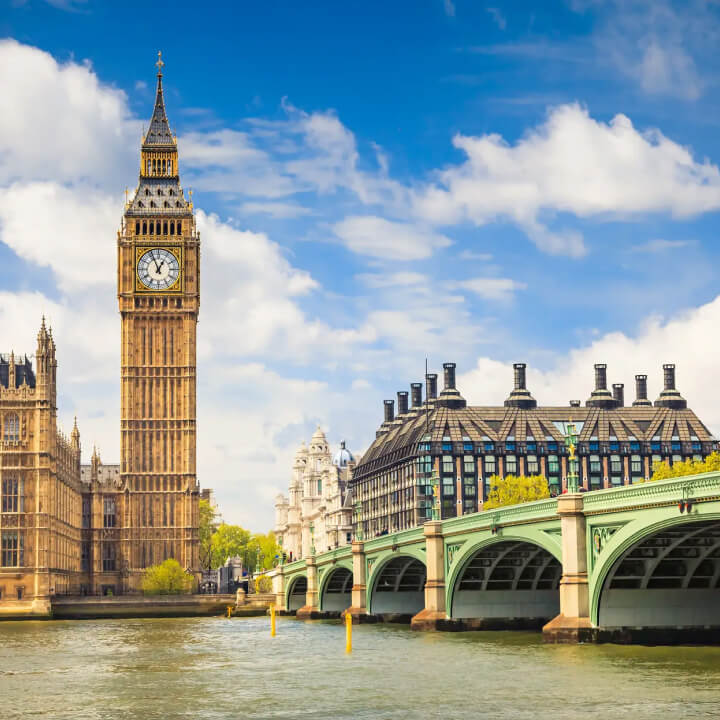 ✈️Chicago

$2,390

✈️New York

$2,532

✈️Los Angeles

$2,428

✈️Miami

$2,780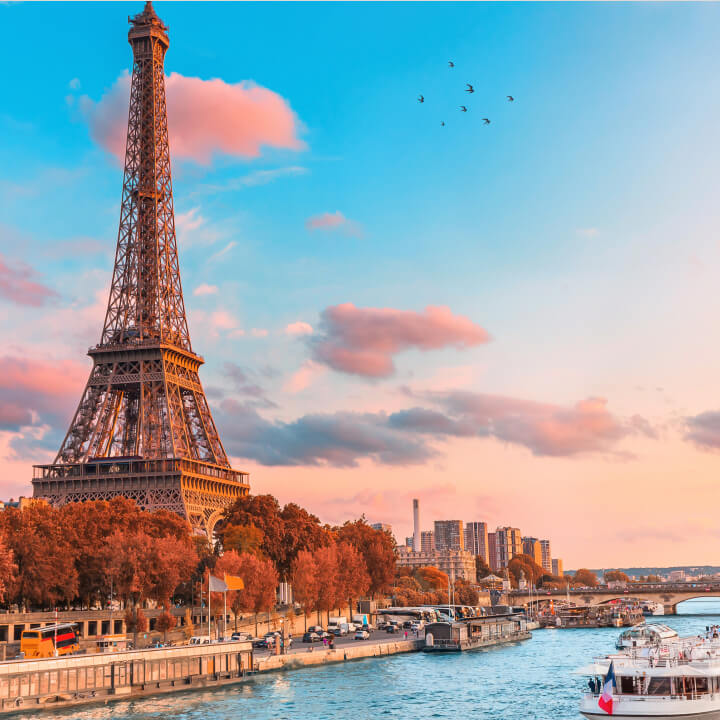 ✈️Los Angeles

$2,720

✈️Chicago

$2,425

✈️New York

$2,594

✈️Miami

$2,679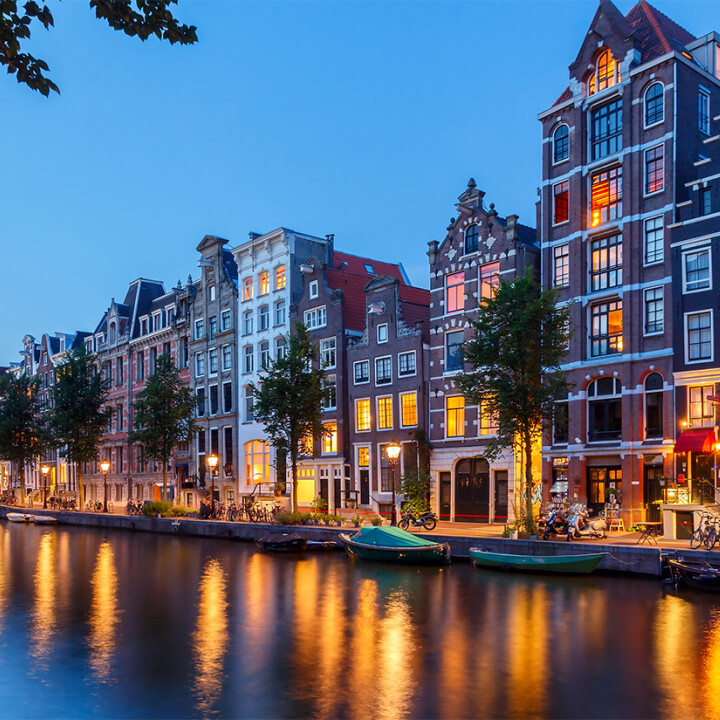 Business Class to
Amsterdam
✈️Los Angeles

$2,529

✈️New York

$2,790

✈️Miami

$2,810

✈️Chicago

$2,368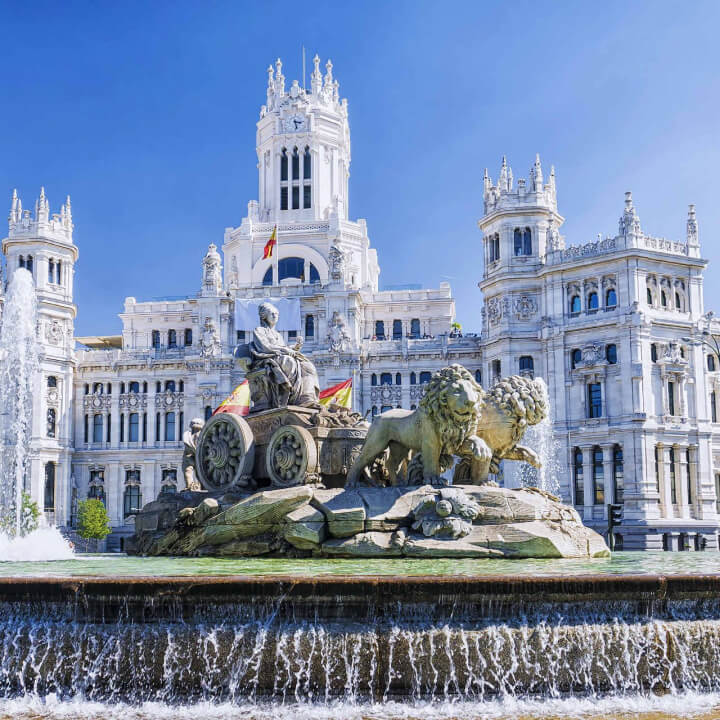 ✈️Miami

$2,729

✈️Los Angeles

$2,478

✈️New York

$2,524

✈️Chicago

$2,608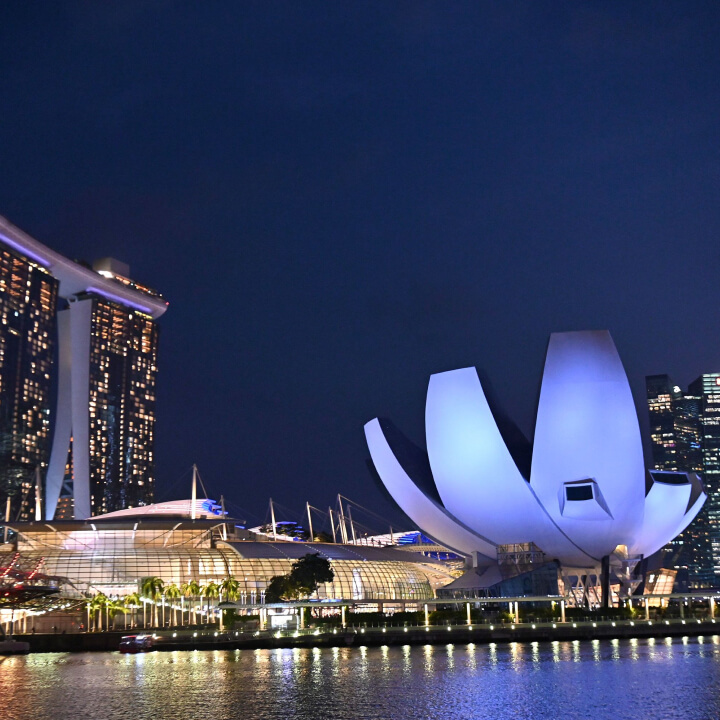 Business Class to
Singapore
✈️Miami

$2,428

✈️Los Angeles

$2,605

✈️New York

$2,769

✈️Chicago

$2,470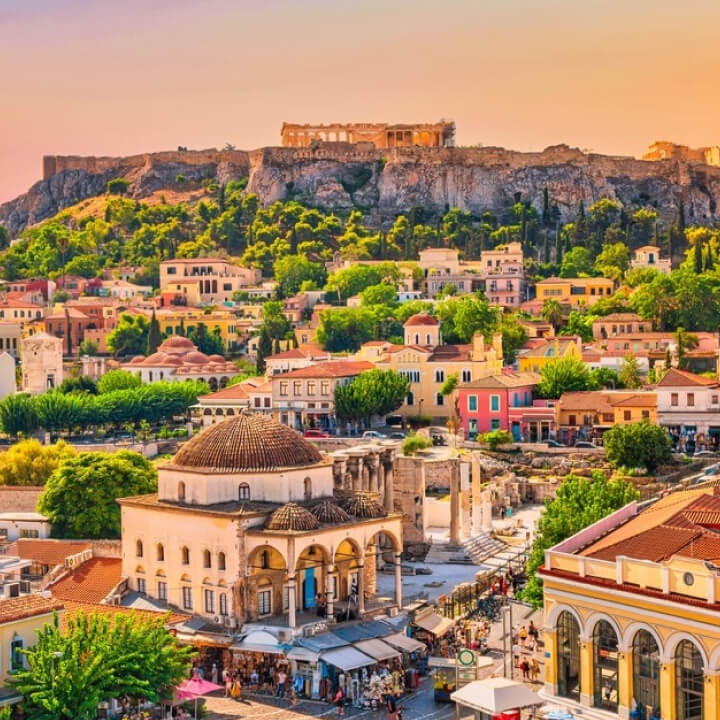 ✈️New York

$2,408

✈️Chicago

$2,695

✈️Los Angeles

$2,533

✈️Miami

$2,689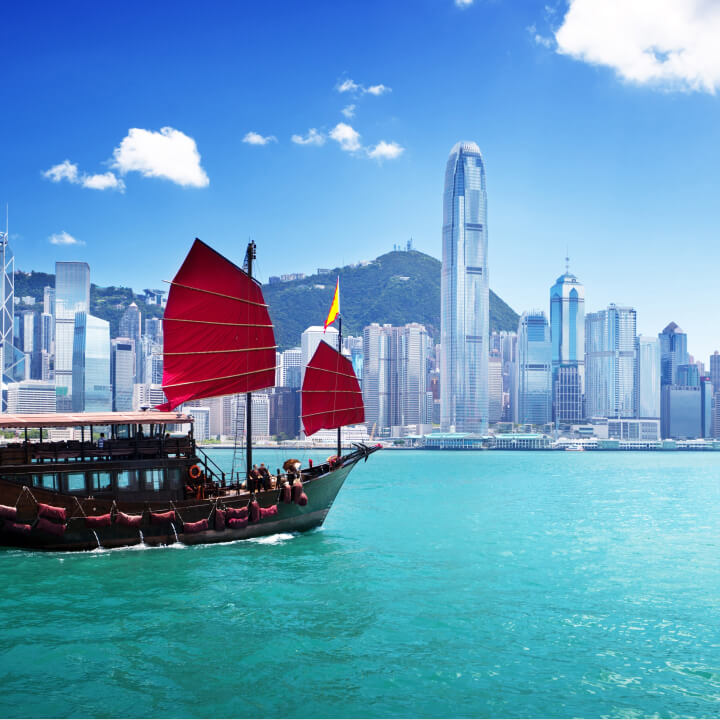 Business Class to
Hong Kong
✈️Chicago

$2,767

✈️New York

$2,550

✈️Miami

$2,467

✈️Los Angeles

$2,327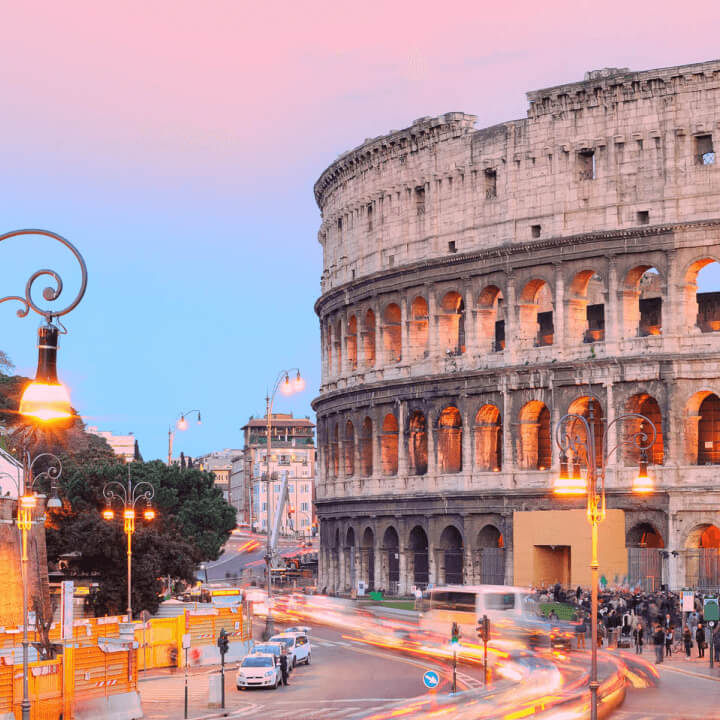 ✈️Los Angeles

$2,312

✈️Miami

$2,644

✈️Chicago

$2,592

✈️New York

$2,378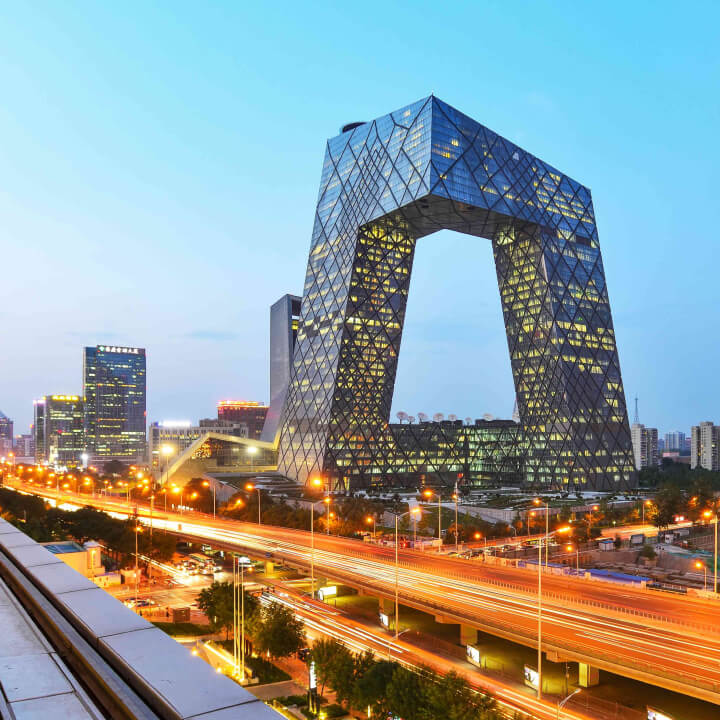 ✈️New York

$2,489

✈️Chicago

$2,500

✈️Los Angeles

$2,378

✈️Miami

$2,790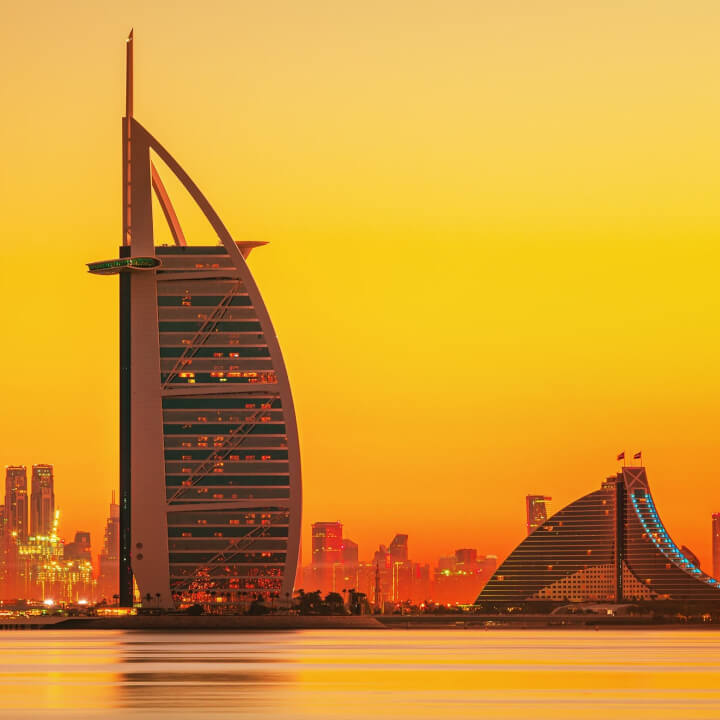 ✈️Miami

$2,308

✈️Chicago

$2,419

✈️New York

$2,590

✈️Los Angeles

$2,629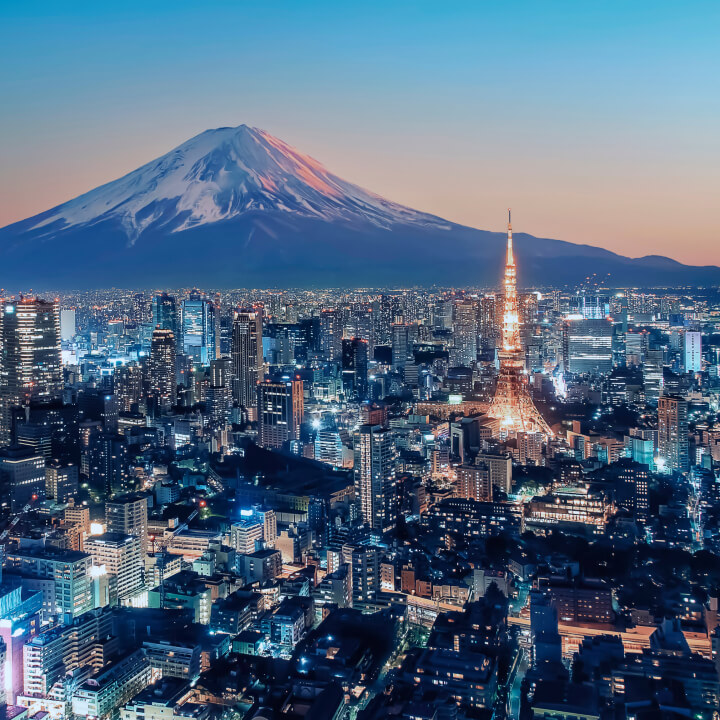 ✈️Los Angeles

$2,492

✈️New York

$2,370

✈️Chicago

$2,660

✈️Miami

$2,739
Previous
Next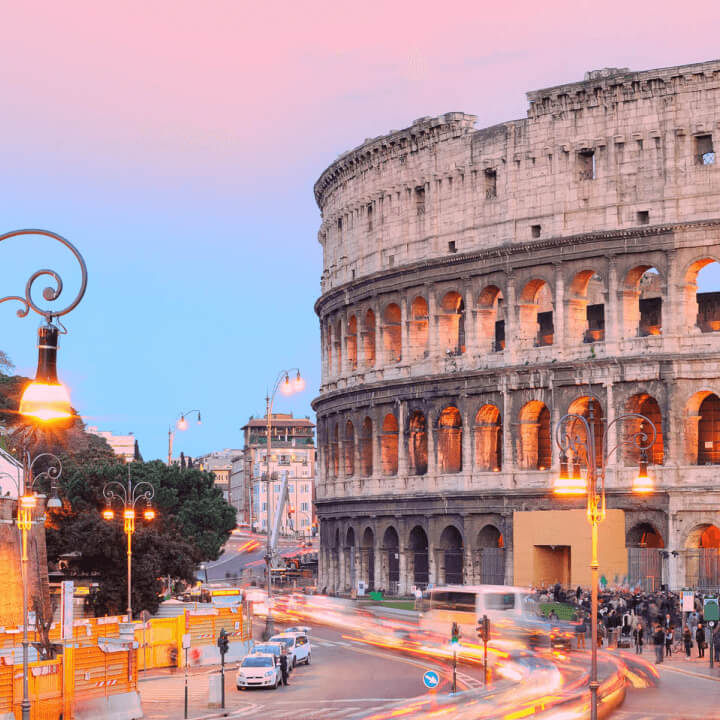 ✈️New York

$2,482

✈️Miami

$2,330

✈️Los Angeles

$2,527

✈️Chicago

$2,644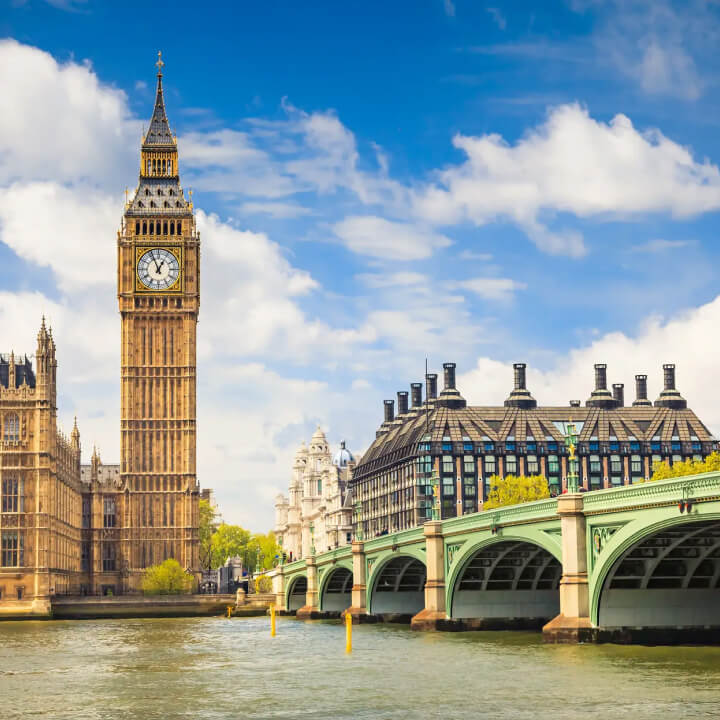 ✈️Chicago

$2,390

✈️New York

$2,532

✈️Los Angeles

$2,428

✈️Miami

$2,780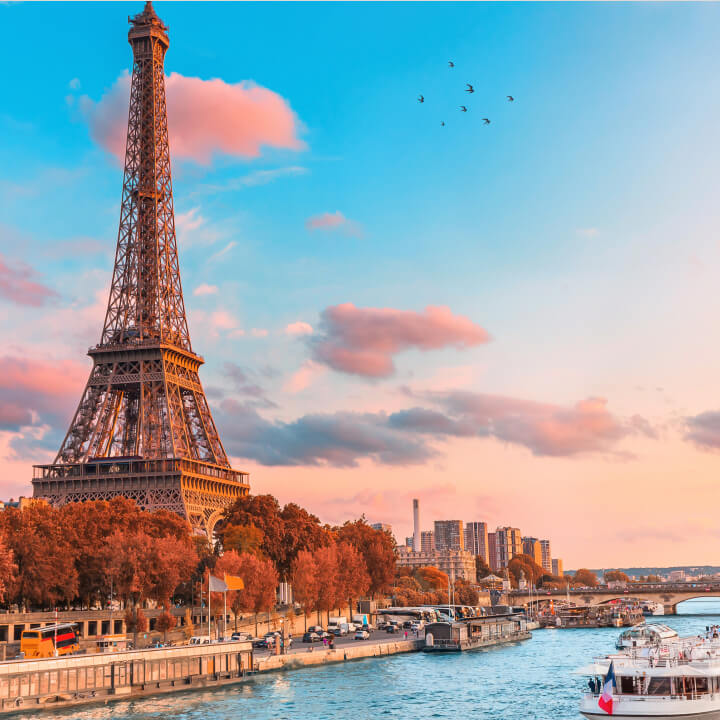 ✈️Los Angeles

$2,720

✈️Chicago

$2,425

✈️New York

$2,594

✈️Miami

$2,679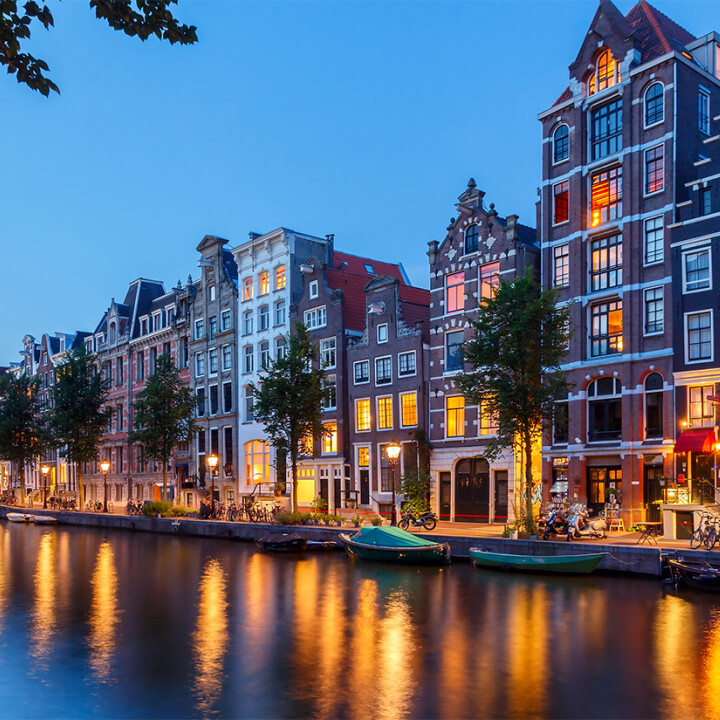 Business Class to
Amsterdam
✈️Los Angeles

$2,529

✈️New York

$2,790

✈️Miami

$2,810

✈️Chicago

$2,368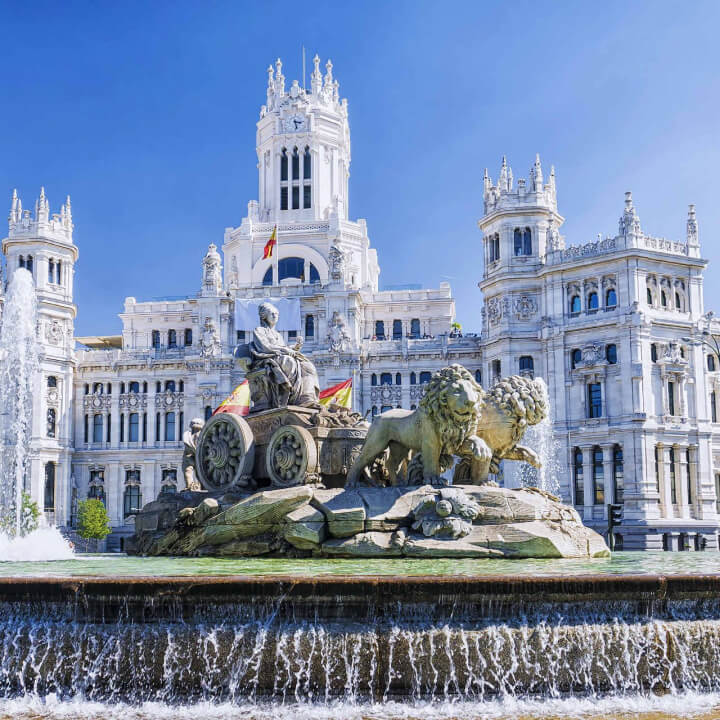 ✈️Miami

$2,729

✈️Los Angeles

$2,478

✈️New York

$2,524

✈️Chicago

$2,608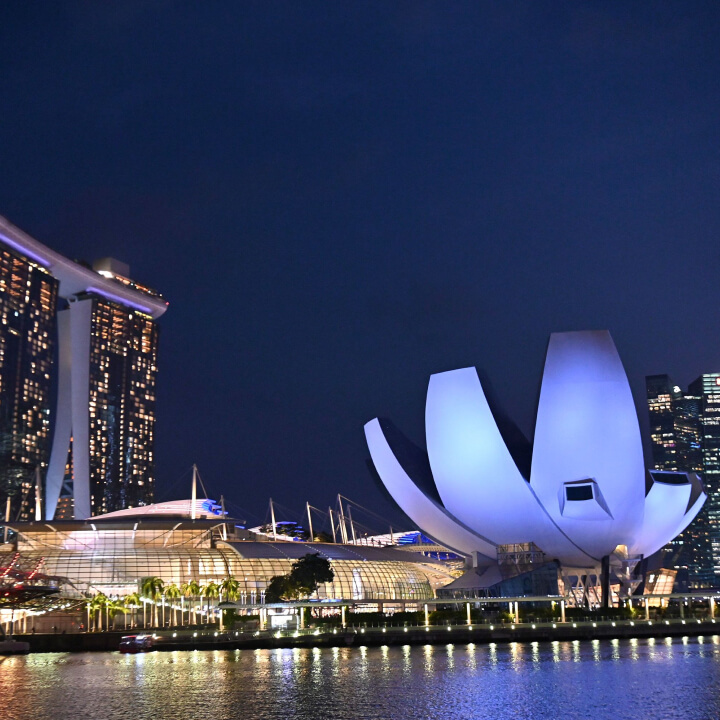 Business Class to
Singapore
✈️Miami

$2,428

✈️Los Angeles

$2,605

✈️New York

$2,769

✈️Chicago

$2,470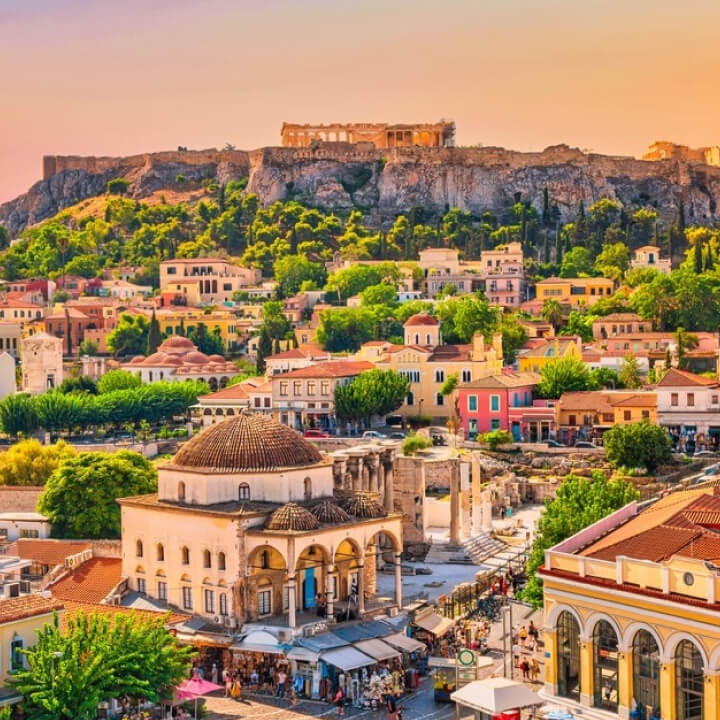 ✈️New York

$2,408

✈️Chicago

$2,695

✈️Los Angeles

$2,533

✈️Miami

$2,689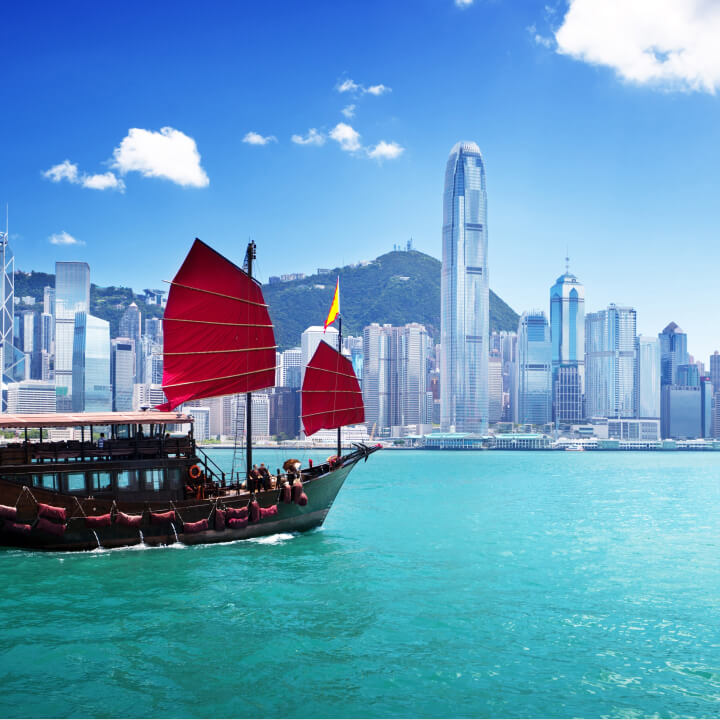 Business Class to
Hong Kong
✈️Chicago

$2,767

✈️New York

$2,550

✈️Miami

$2,467

✈️Los Angeles

$2,327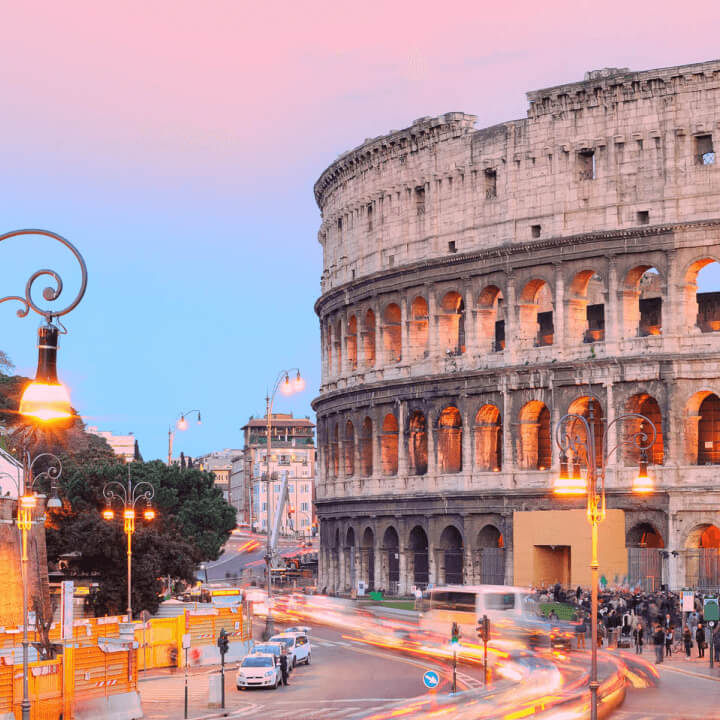 ✈️Los Angeles

$2,312

✈️Miami

$2,644

✈️Chicago

$2,592

✈️New York

$2,378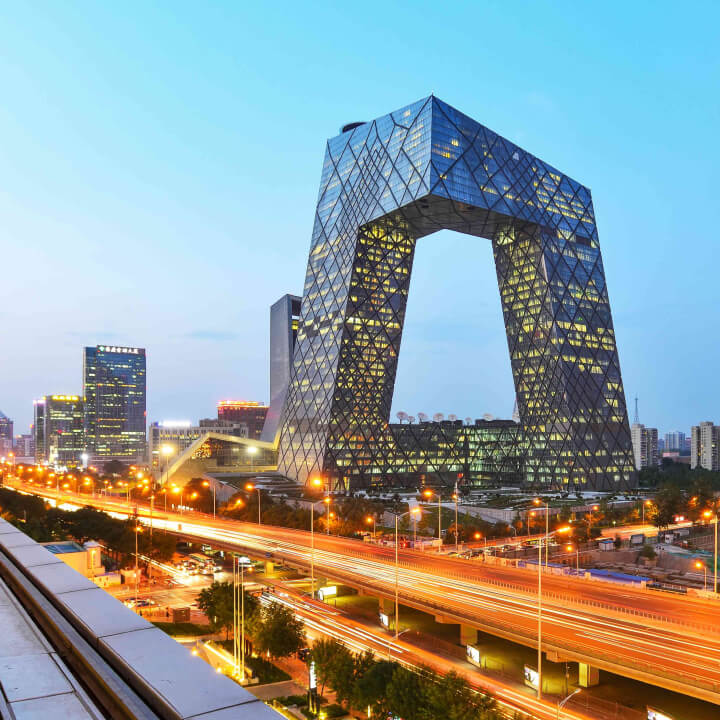 ✈️New York

$2,489

✈️Chicago

$2,500

✈️Los Angeles

$2,378

✈️Miami

$2,790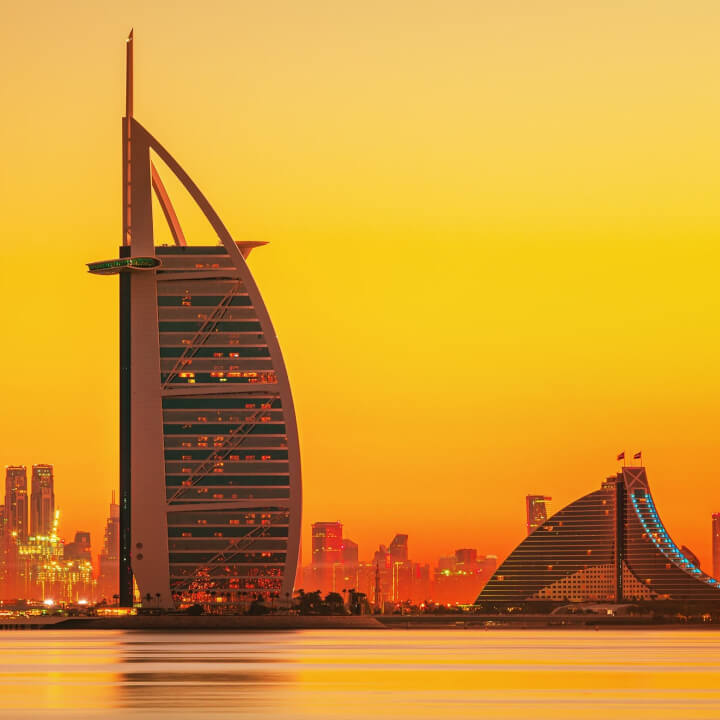 ✈️Miami

$2,308

✈️Chicago

$2,419

✈️New York

$2,590

✈️Los Angeles

$2,629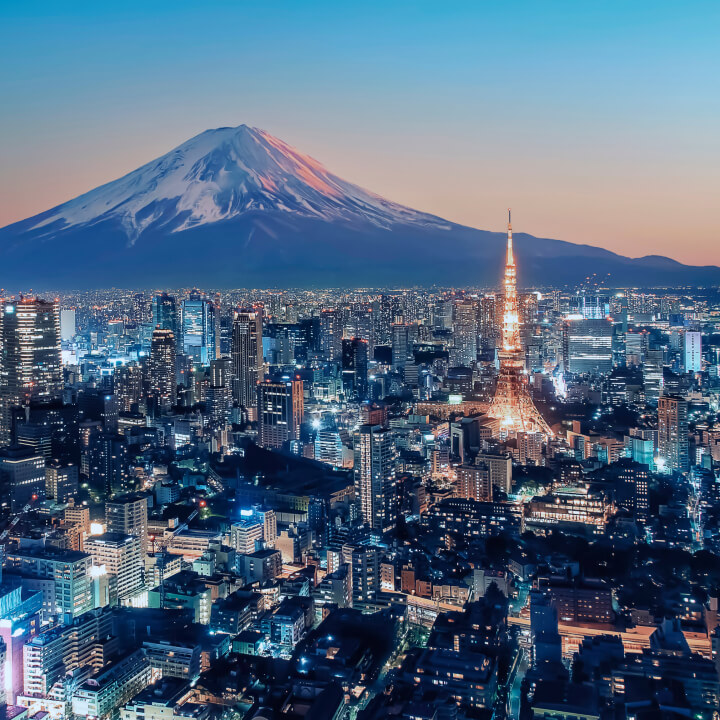 ✈️Los Angeles

$2,492

✈️New York

$2,370

✈️Chicago

$2,660

✈️Miami

$2,739
Previous
Next
Deep Discounts On Major Airlines, Cruise Lines & Hotels
Our well established relationships with major consolidators and direct exclusive access to unpublished rates, private fares and promotional offers allow us to provide the most competitive prices for international flights, luxury cruises and hotels.
Get a FREE Quote
How Much Will I Save?
The cost depends on multiple factors like your travel destinations, dates, and availability. Typically, we can cut down prices by 20-50% from retail, and sometimes even more. Get a quote today, and we'll promptly send you discounted itineraries.
Get a FREE Quote
A Dedicated Travel Expert Never Wait On Hold Again
Your dedicated travel expert handles all the legwork, from arranging seat assignments and catering to meal preferences, to organizing travel insurance and even ensuring mileage accrual. In essence, our expertise lies in finding ways to help you save money and time!
Request a Consultation
Luxury fares from travel experts.
We combine technology and human expertise to provide superior service and low fares.
UNBEATABLE PRICES
Deep discounts of up to 70% on first and business class airfare.
PREMIUM SERVICE
Dedicated travel guru before, during, and after your trip.
SPECIAL FARES
We have access to private fares that are not available through online booking websites.
BEST ITINERARIES
We find the best deals through booking strategies, industry contacts and our proprietary deals.
GENUINE SKILLS
Our gurus have extensive knowledge of flight routing, loyalty programs and airfare pricing.
TRUST AND CREDIBILITY
In business since 2006 with excellent BBB, Google reviews and Yelp ratings.